bijgebouwen, interieur & schrijnwerkerij
bijgebouwen, interieur & schrijnwerkerij
Bij Bertels Woodworks te Retie kan je terecht voor bijgebouwen, binnen- en buitenschrijnwerk.  Wij hebben ons de voorbije jaren gespecialiseerd in houten bijgebouwen op maat.  Indien gewenst zorgen wij voor een totaalproject waarbij we starten met de fundering en eindigen met de inrichting van het eiken bijgebouw, het poolhouse of tuinhuis. Steeds volledig op maat en altijd met kwalitatieve materialen voor een verbluffend eindresultaat.
Daarnaast kan je bij ons ook terecht voor binnenschrijnwerk zoals maatkasten, binnendeuren of een keuken die past bij de stijl van jouw interieur.  Buiten verzorgen wij ook de gevelbekleding in diverse materialen en zetten we op maat gemaakte veranda's, afdaken en carports.
Meer dan 10 jaar ervaring en een zelfwerkende zaakvoerder staan steeds garant voor een perfect eindresultaat.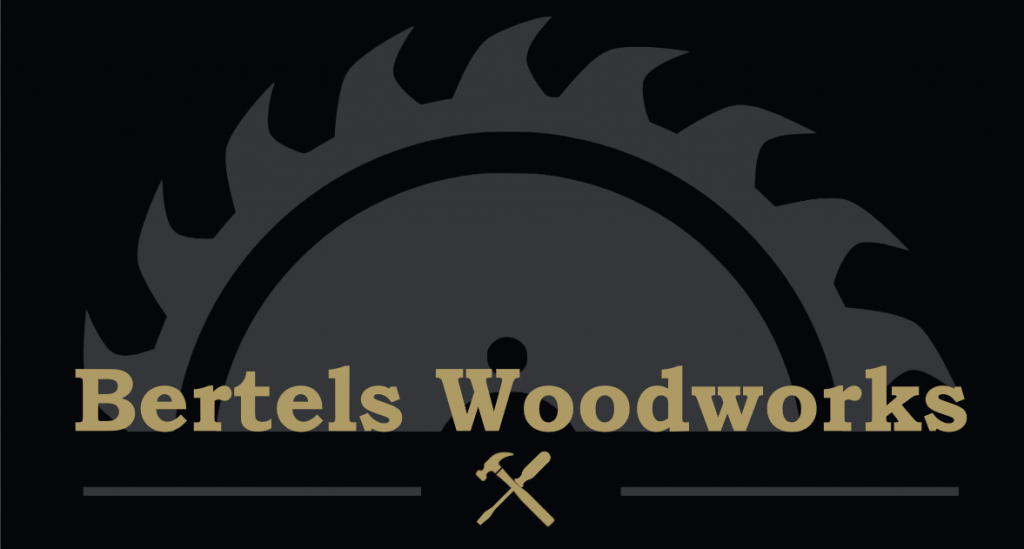 Maatwerk
Kwaliteitsvolle materialen
Zelfwerkende zaakvoerder
Meer dan 10 jaar ervaring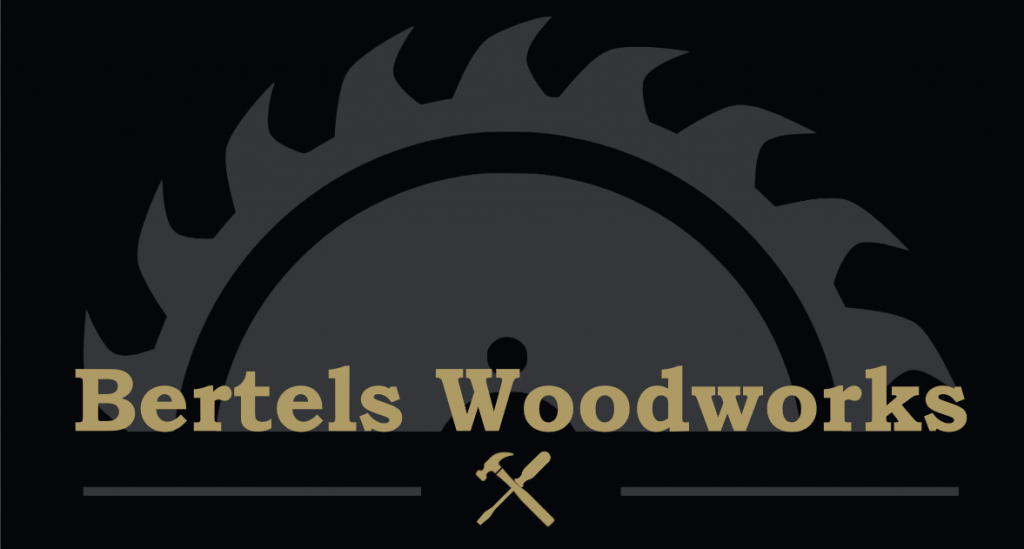 Maatwerk
Kwaliteitsvolle materialen
Zelfwerkende zaakvoerder
Meer dan 10 jaar ervaring